Live Life on Your Own Terms
Parsons House Cypress is all about providing unforgettable experiences and unrivaled comfort and support. One of the ways we reach these goals is by creating customizable lifestyle options that fit our residents' unique needs and preferences.
We proudly offer independent living and assisted living lifestyles, and we can help determine which of these options may be best for you when you contact us today. For a closer look at our community, services, and suites, be sure to book a tour with us.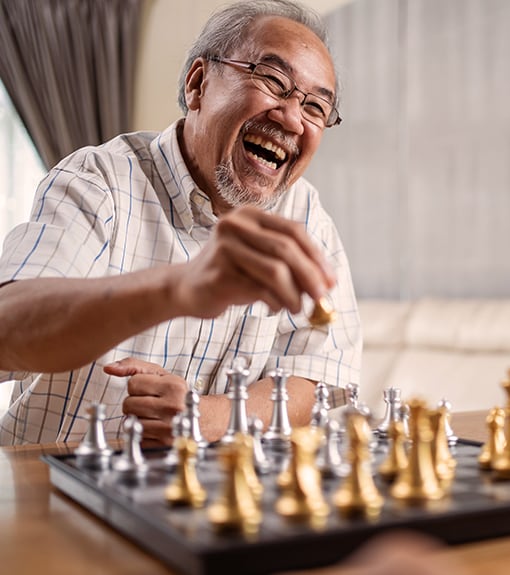 Independent Living
We've designed our independent living lifestyle to support those who can manage most of their daily living activities but would still like to take part in what our beautiful community has to offer.
We take care of the tedious or challenging aspects of everyday living so you have more time to focus on your passions and interests.
Assisted Living
Assisted living provides comprehensive support for all of life's daily activities. Customize your care to suit your needs while maintaining the freedom and dignity you deserve.
Please visit our assisted living page to learn more about this lifestyle option and how we can tailor the experience to ensure a life of comfort and convenience for you or your loved one.

Enjoy the moments that matter and join our community in Cypress today.
You can find our community on N Eldridge Parkway just South of The Springs event venue.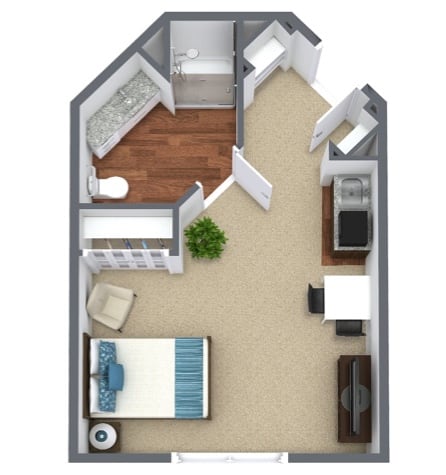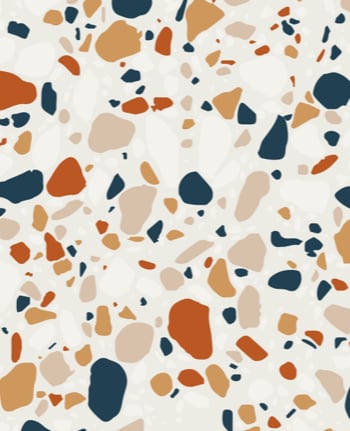 Our Floorplans
Everyone is welcome to join our community, which is why we don't require any long-term leases or buy-ins.
Whichever floor plan or lifestyle option our residents select, our dependable and experienced senior care professionals will always offer a friendly wave, an encouraging pat on the back, or consistent support and assistance whenever it is required.
Check Out Our Community on Facebook