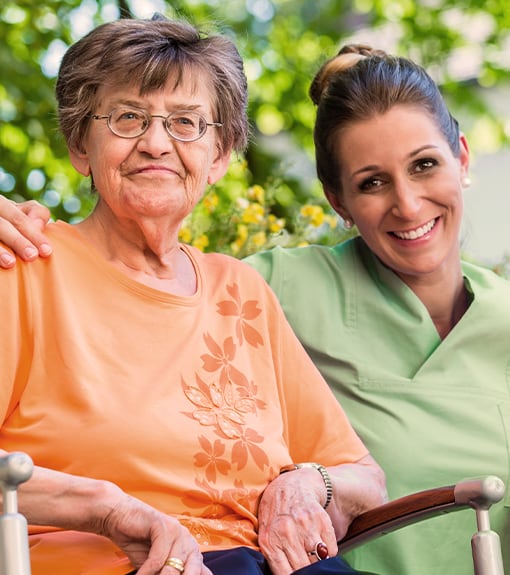 Compassionate Care from Passionate Individuals
Parsons House Cypress is more than a community–it's a family. And at the heart of this family is a group of committed, experienced, and passionate caregivers ready to help make a difference.
We build our team with our community and residents in mind, bringing in top-notch caregivers that help enhance the experience we set out to provide each and every day. From our leadership team all the way to our support staff, each member is ready to help you and your family find the comfort, security, and support you all deserve.
Meet some of our members or book a tour to see what our community has to offer today. Enjoy the moments that matter and join our community in Cypress today.
You can find our community on N Eldridge Parkway just South of The Springs event venue.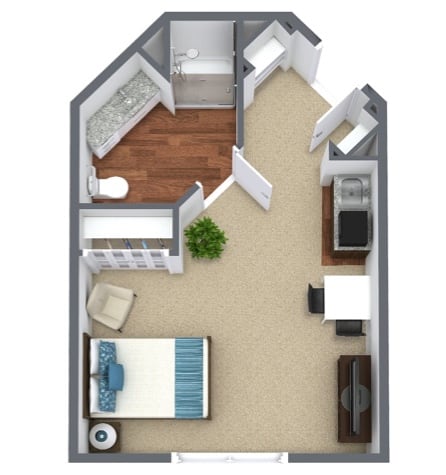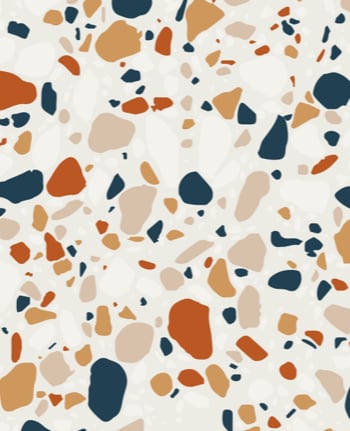 Our Floorplans
Everyone is welcome to join our community, which is why we don't require any long-term leases or buy-ins.
Whichever floor plan or lifestyle option our residents select, our dependable and experienced senior care professionals will always offer a friendly wave, an encouraging pat on the back, or consistent support and assistance whenever it is required.
Check Out Our Community on Facebook