Welcome to Parsons House
Parsons House was started in 1984 by Bob and Alyce Parsons with the simple goal of improving the lives of seniors. And for the last 40 years, we have focused on building and creating engaging, homey communities that enhance our residents' bodies, minds, and souls.
As a family-owned and operated initiative, we treat your loved ones as our own. Parson's Cypress location features comprehensive services and amenities, specially trained staff, state-of-the-art health and safety measures, and a drive to serve.
Come celebrate life at Parsons House Cypress.
Make Life Better
Your retirement years are made to be enjoyed! At Parsons House Cypress, we offer a selection of services, amenities, and activities to ensure you live to the fullest. Each of our communities features engaging programs to serve our unique residents and encourage them to enjoy everything Parsons has to offer.
From daily exercise clubs and festive holiday celebrations to off-site shopping trips and cultural programming, Parsons House Cypress is designed to improve the lives of our residents.
Discover our wide array of services and amenities and see how life is better with Parsons.
Our expansive Cypress location is beautifully situated amongst Houston greenery, offering our community members the best of both worlds – a luxurious living environment with beautiful views.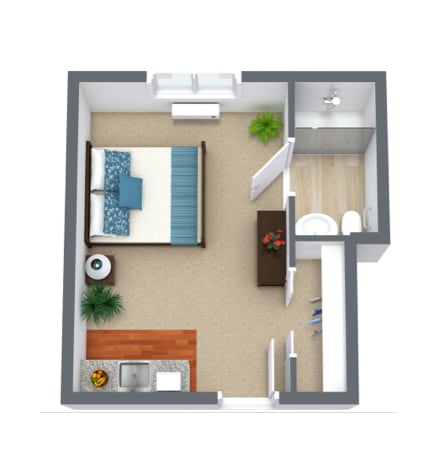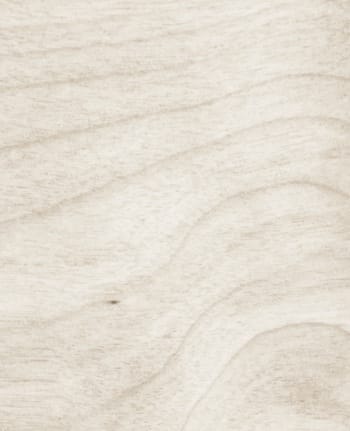 Our Floorplans
We want our residents to celebrate life in their homes and in the community. They can expect a comfortable living space in private or semi-private apartments.
Everyone is welcome to join our community, which is why we don't require any long-term leases or buy-ins.
Whichever floor plan or lifestyle option our residents select, our dependable and experienced senior care professionals will always offer a friendly wave, an encouraging pat on the back, or consistent support and assistance whenever it is required.