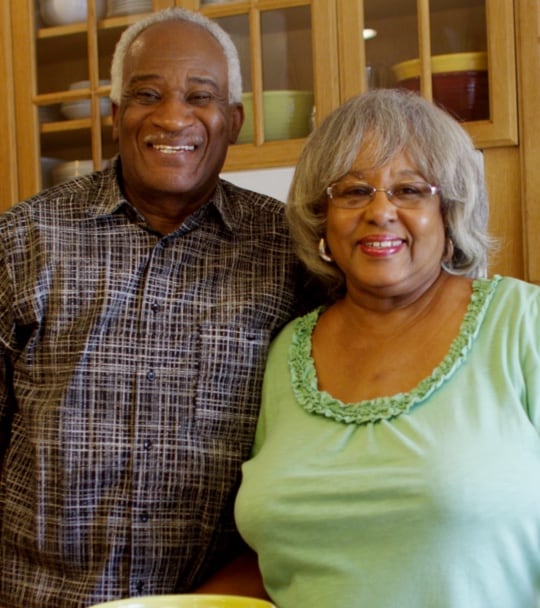 Home-Style Living & Support
If you're looking for comfortable lifestyle options and convenient support, then look no further than Parsons House Cypress.
Our comprehensive senior living experience is customized to your interests and needs–whether it's your suite, your daily activities, or our community, you have a say in what kind of life you want to lead while enjoying the care our illustrious staff provides. Learn more about the experiences we provide or contact us today.
Built with You in Mind
Our community is designed from the ground up to meet our residents' various needs. Whether we're helping with daily living activities or providing an enriching experience every day, we are outfitted with the modern amenities and excellent services our residents deserve.
Check out our list of services and amenities and discover how we're helping our residents live life with ease, comfort, and convenience.
Enjoy the moments that matter and join our community in Cypress today.
You can find our community on N Eldridge Parkway just South of The Springs event venue.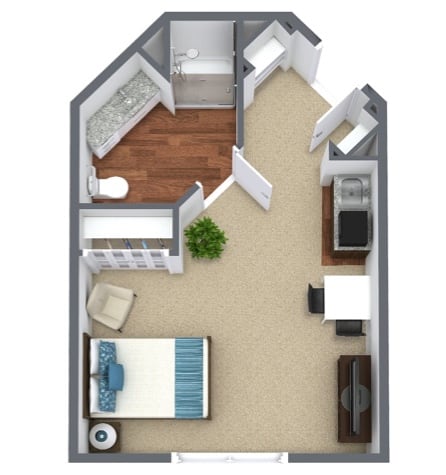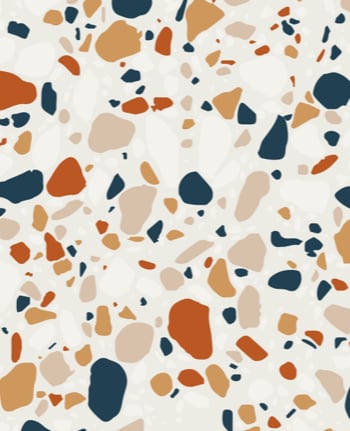 Our Floorplans
Everyone is welcome to join our community, which is why we don't require any long-term leases or buy-ins.
Whichever floor plan or lifestyle option our residents select, our dependable and experienced senior care professionals will always offer a friendly wave, an encouraging pat on the back, or consistent support and assistance whenever it is required.
Check Out Our Community on Facebook