Compassion, Care, & Convenience
Join our assisted living lifestyle today and redefine your life under the care and services we provide.
Assisted living is a fantastic option for people looking for help with daily living necessities while also enjoying our incredible range of services and activities. We support your freedom and independence from a place of compassion and care.
Start your new life today when you contact our team. Better yet, why not book a tour and get a closer look at what Parsons House Cypress is all about?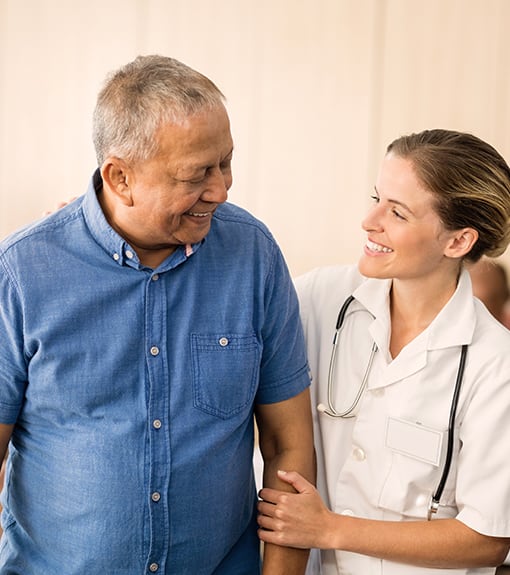 Should You Choose Assisted Living?
Choosing our assisted living lifestyle may be a big decision for you or your loved one to make, but our team is here to ensure you have all the information you need.
Assisted living is a lifestyle option designed to help our residents with a range of daily living activities, including but not limited to grooming, dressing, moving, and eating. Performing these activities are essential to your quality of life, but it may become more difficult as you age.We customize our approach to fit you or your loved one's unique needs, ensuring they get the support you all need to live a comfortable, stress-free life. We can even adapt our services over time to address life's changes.
Choose a Life That's Right for You
Deciding if assisted living is a suitable option for you or your loved one can be a big decision to make, so we want you to have all the information you need to make the right choice. Please visit the following pages to learn more about the services and support we provide:
If you'd like more information, please contact our team today.
Enjoy the moments that matter and join our community in Cypress today.
You can find our community on N Eldridge Parkway just South of The Springs event venue.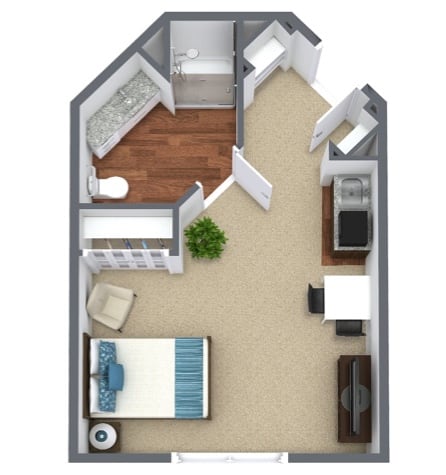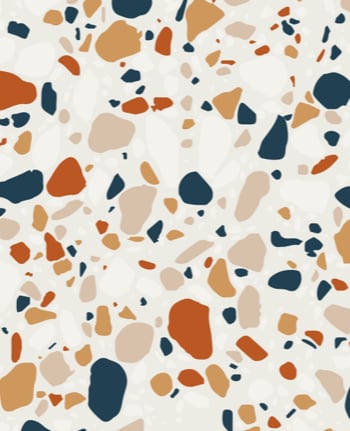 Our Floorplans
Everyone is welcome to join our community, which is why we don't require any long-term leases or buy-ins.
Whichever floor plan or lifestyle option our residents select, our dependable and experienced senior care professionals will always offer a friendly wave, an encouraging pat on the back, or consistent support and assistance whenever it is required.
Check Out Our Community on Facebook